UFPD Employment Opportunities
Visit Careers at UF to view the current positions available with the University of Florida Police Department. Careers at UF will allow you to conduct job searches by simply entering key words such as "law enforcement" under the job search box or refining the search by selecting the categories provided. Applicants should complete their applications before the deadline and attach any required documents. For additional information on applicant resources please visit jobs.ufl.edu/applicant-resources/.
UFPD Job Titles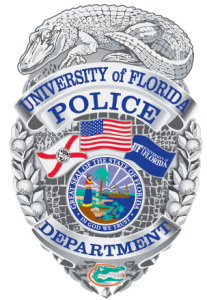 Please click on the title(s) that you are interested in before applying for the position(s) at UFPD. This will give you a better understanding of the job requirements and responsibilities for the position(s).