Office of Victim Services
Office of Victim Services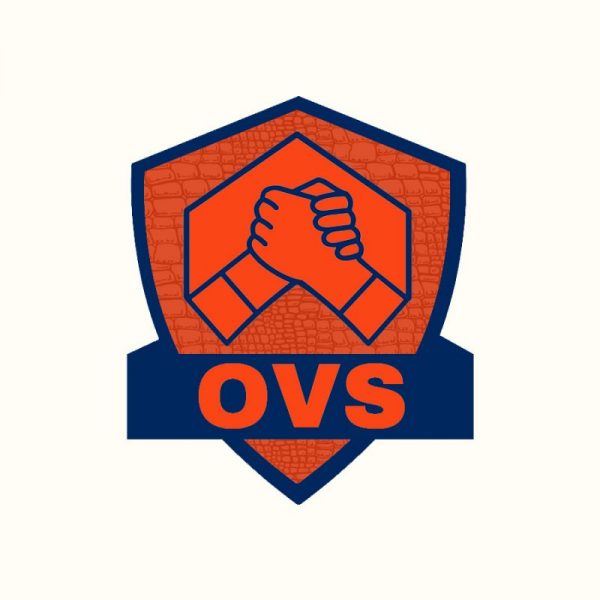 WHAT TO DO IF YOU OR SOMEONE YOU KNOW IS A VICTIM OF A CRIME
This web site is designed to provide you with information about what to do if you, or someone you know, was the victim of a crime and are not sure what to do next. If you have been the victim of a specific crime, such as rape, relationship violence, stalking, etc. please explore the tips and next step suggestions throughout this site. Even if you are not sure whether or not a crime has occurred, you are encouraged to reach out to learn about resources available.
Call 9-1-1
Go to a safe place, and call 911 if you are hurt or in immediate danger.
Seek Medical Attention
If you have been physically abused or assaulted, get medical attention immediately.
Option to File a Report
Contact the police, and tell them that you would like to file an incident report.
Contact UFPD Office of Victim Services
Contact the Office of Victim Services at (352) 392-5648 (Monday – Friday, 8:00 a.m. – 5:00 p.m.) or (352) 392-1111 (after business hours and on weekends). A victim advocate can help you with medical, legal, and counseling services, including filling out a police report.
Email The Office of Victim Services
If you do not have access to a phone, email the Office of Victim Services at
ovs@mail.ufl.edu
.
Where We Are Located
1515 Museum Road P.O. Box 112150 Gainesville, FL