About Us
GEMRU was established in 2015 as a volunteer medical response unit on the University of Florida campus. We are an entity of the University Police Department and therefore a division of Public Safety.

Our mission is to ensure the safety and medical well-being of everyone we encounter at the highest standards possible. GEMRU Responders serve the UF community by providing medical standby services at official university events and student organization activities.


Event Standby Request Form
Due to recent changes, Event Standby Request will no longer be a form on this website.
To request GEMRU for your event or for any other questions, comments, or concerns,
please send your request through the University Police Department to gemruops@ad.ufl.edu.
Resources
Standard Operating Procedures
Updated each semester, the GEMRU SOPs describe how our organization functions. They contain day-to-day operations, administrative policies, and responder requirements.
Medical Care Protocols
The GEMRU medical protocol manual is written to direct our patient care in the field. All protocols have been approved by the GEMRU Medical Director. These protocols act as Standing Orders.
Records Request Form
Patients must fill out this form and follow the included instructions to obtain a copy of their records from GEMRU. All of our records are stored and managed securely in accordance with HIPAA standards.
Health Exposure Plan
Environmental Health and Safety (EH&S) manages this program through the Biological Safety Office. Each January, EH&S sends program materials and instructions to department chairs and directors of groups identified as having employees with occupational exposure. These materials provide instructions and information necessary to achieve annual training compliance.
GEMRU Personnel

Dr. Jones
Medical Director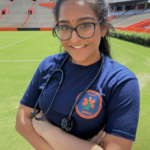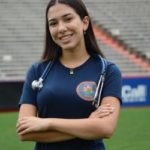 Michelle Cuadra
Director of Operations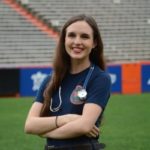 Angelica Byrd
Director of Support Services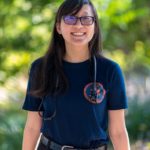 Joyce Jiang
Accreditation Coordinator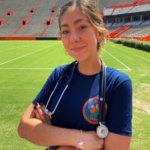 Sophia Carvalho
Operations Coordinator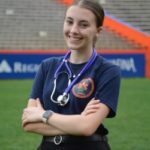 Melissa Bobija
Assistant Operations
Lauren Mizell
Assistant Operations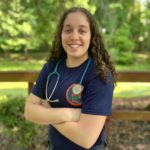 Shelby Kerr
Communications Coordinator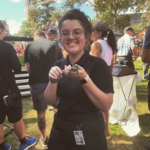 Barbara Solis
Equipment Coordinator
Sydney Kerr
Training Coordinator
Sagar Patel
Assistant Training Coordinator
Catalina Giraldo
Recruitment Coordinator
Madison Guido
Development Coordinator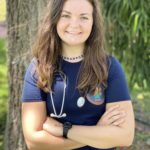 Morgan Collins
Records Coordinator