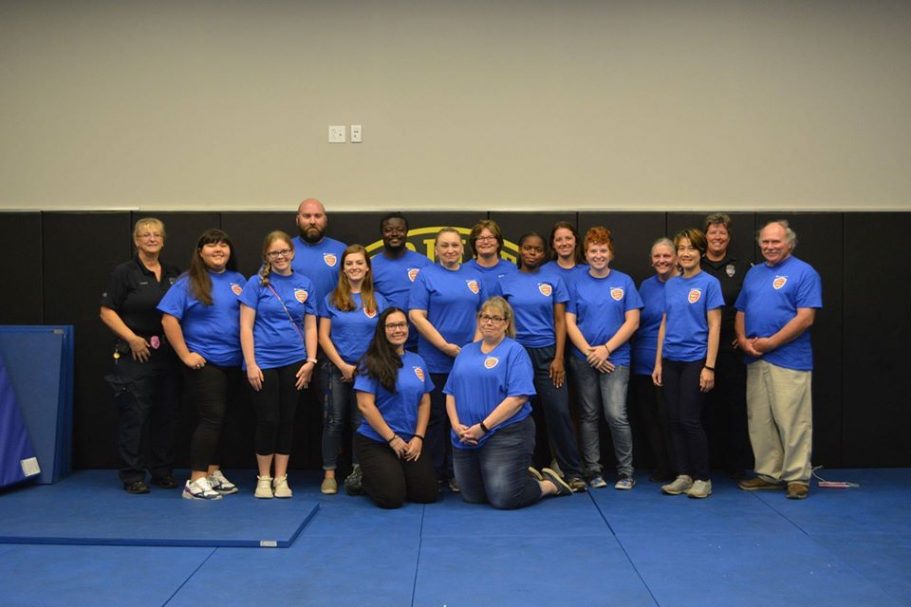 Welcome!
The Community Services Division oversees the development and provision of a variety of educational programs on campus. You can sign up for or inquire about any programs we offer through the Inquiries & Registration link.
We also have numerous videos that cover a number of different safety topics if there is a specific topic you are interested in and would like to learn more about. If you  have additional questions or interests, please contact the Community Services Division for further information.
You can reach the Community Services Division Monday-Friday, 8 a.m. to 5 p.m.