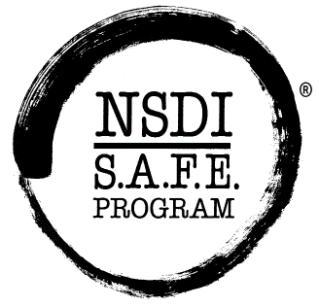 The S.A.F.E. (Self-Defense Awareness and Familiarization Exchange) program is taught by a nationally certified instructor who is dedicated to help members of our community become more aware of and better familiar with basic self-defense concepts. The course is a 2 hour class geared toward adult and teenage women. The class starts with a short introduction video, then progresses into a 1 1/2 hour physical self-defense familiarization presentation.
The classes are free, but enrollment is limited to ensure the highest level of quality instruction. Here is the current schedule for the 2019 year.
2020 Schedule:
Please be advised that all classes for the Spring and Summer 2020 semesters have been cancelled due to UF's response to COVID-19.
Please check back during the summer to see the new schedule and sign up.
Thank you for your understanding and we look forward to your participation in the fall.
BE SAFE and take care of you!
All classes will be held at the UFPD – Community Services Division classroom (Building 596). The UFPD is located at the corner of Museum Road and Newell Drive.
To register, please email the Program Coordinator, Susan Pratt, using our online Inquiries & Registration form. Please provide your name, email address, phone number, and which class dates you would like to attend.