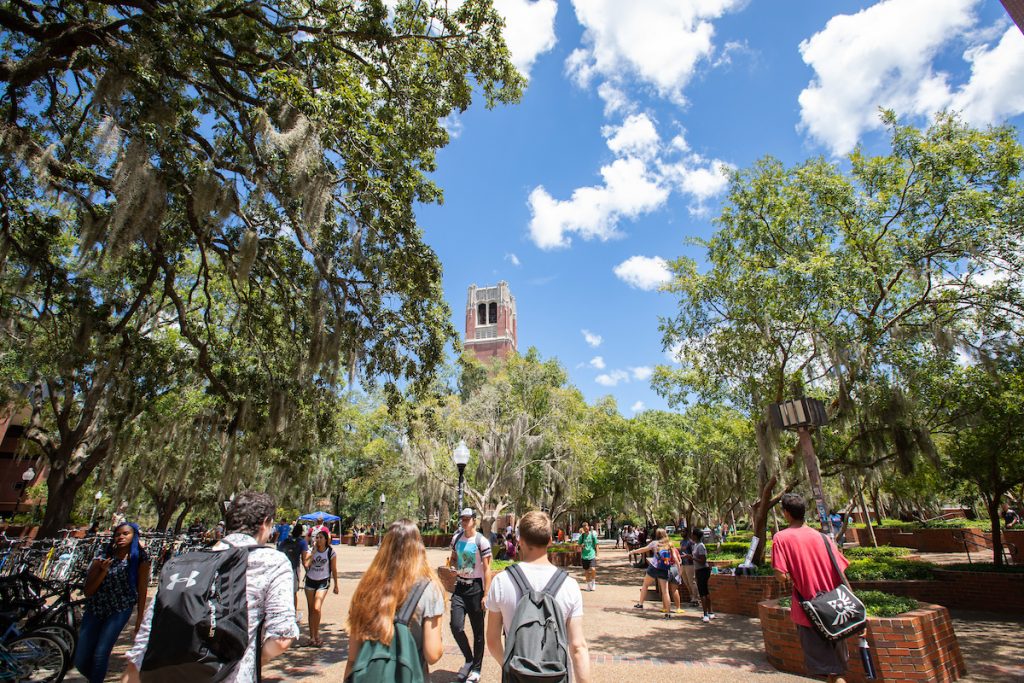 COVID-19 Phishing Email Indicators
Phishing scams are always prolific, but the current global pandemic is making email phishing attempts appear more legitimate.  Examples of Coronavirus-related phishing emails include: fraudulent government relief updates, malicious infection maps, spoofing or impersonation of health organizations and/or medical suppliers, and donation requests for persons affected by the virus.
Tips for spotting phishing:
Authority
A message or email from someone claiming to be an official authority without verification.
Urgency
There is a time limit to respond.
Emotion
The message makes you feel panic, fear, hope, or curiosity.
Scarcity
The message offers something in short supply.
Current Events
The message says you should be expecting to receive messages about that topic.
Tips for avoiding phishing:
Do not open any suspicious emails or text messages
Do not click on hyperlinks
Pay close attention to sender email addresses
Review your account privacy settings
Be careful about what you post
Be aware of what others post about you
Report suspicious emails to Internet Crime Complaint Center at www.IC3.gov
Tips if you already opened it:
If on a UF device or account, notify UF IT
If you lost money or provided banking details, contact your bank
If your account is hacked or you provided a password, change your password(s)
Use your antivirus software to run a full scan